Designed in Italy, made in North America
With a beautiful, functional design, we have a kitchen hood for every cooking application.
Discover Arietta Products
Arietta Range Hoods
Superior ventilation.
Arietta Range Hoods is a brand produced by Elica, the worldwide leader in kitchen ventilation. Headquartered in Fabriano, Italy, since 1970, Elica/Arietta has a rich Italian heritage designed into each product. Arietta represents the best Made-in-Italy has to offer: its technology, quality, and beauty – its people, culture, and dreams.
Arietta isn't just a brand: it's a symbol of the tangible and the intangible brought together, the metaphor for a style of life.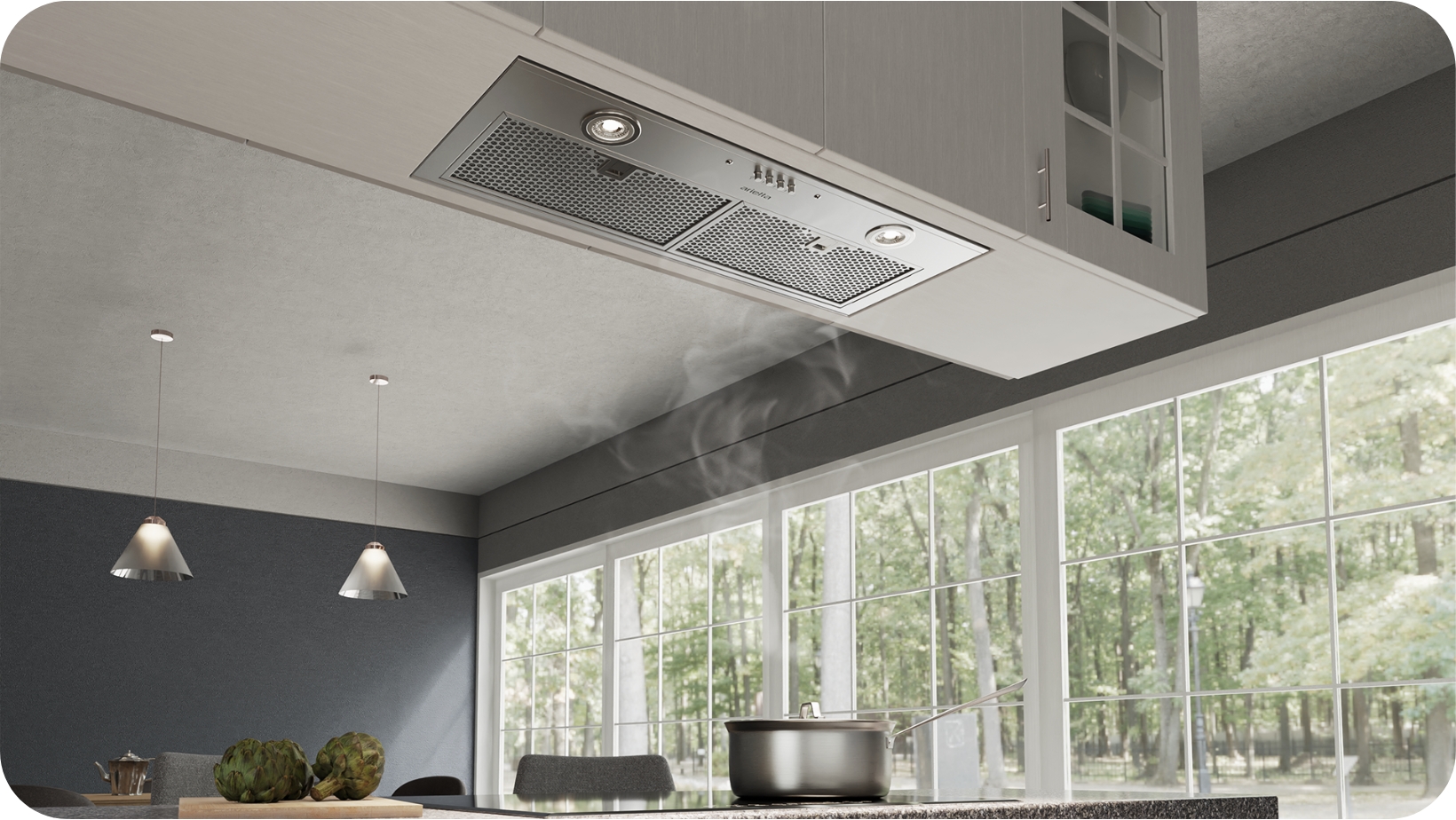 We exceed standards, so your don't compromise on quality and function.
Why Explore Arietta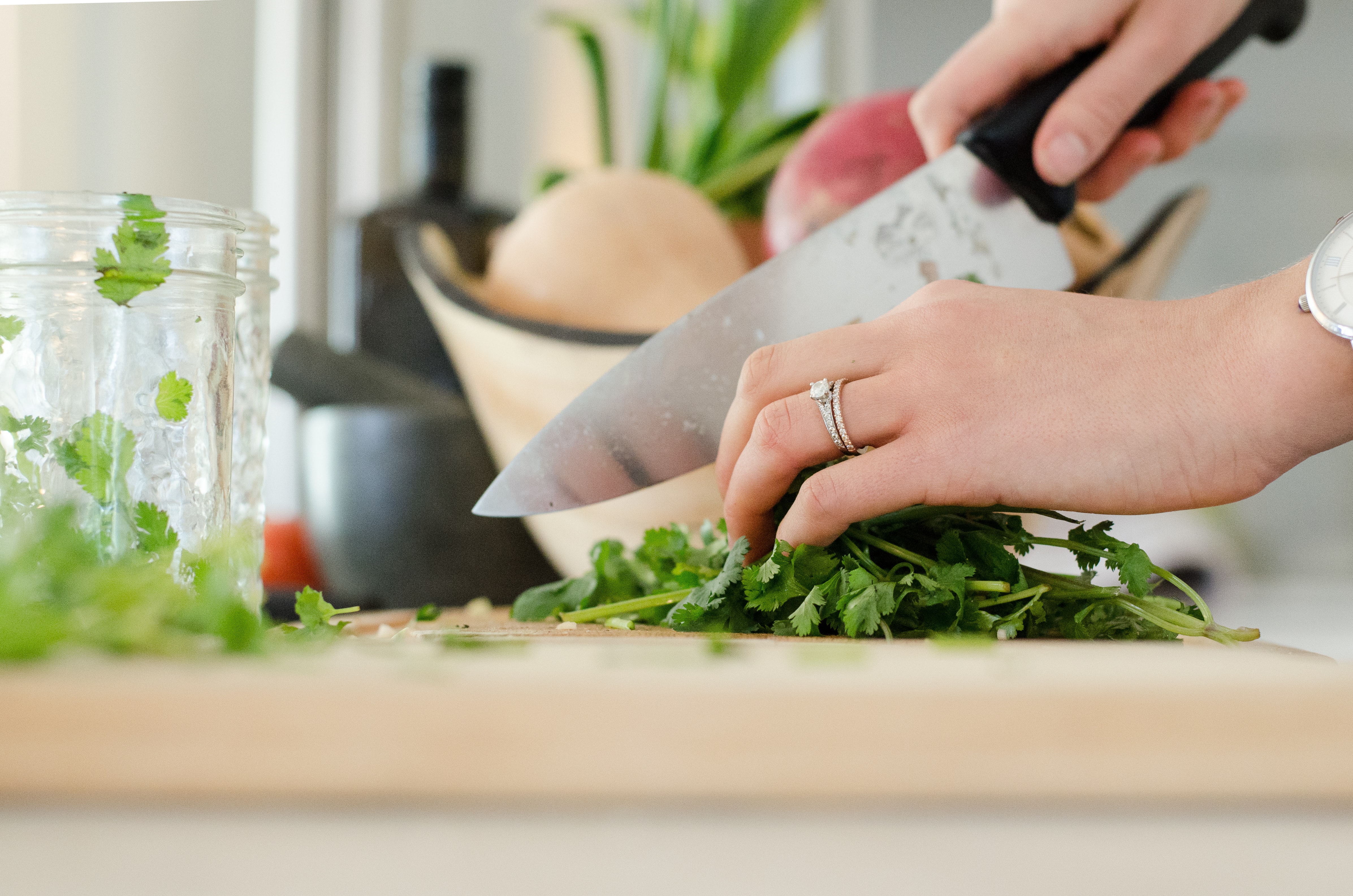 Italian Design for Your Kitchen
Gorgeous Italian styling to fit the form and functions required in an American kitchen. From decorative, functional range hoods to semi-professional workhorses.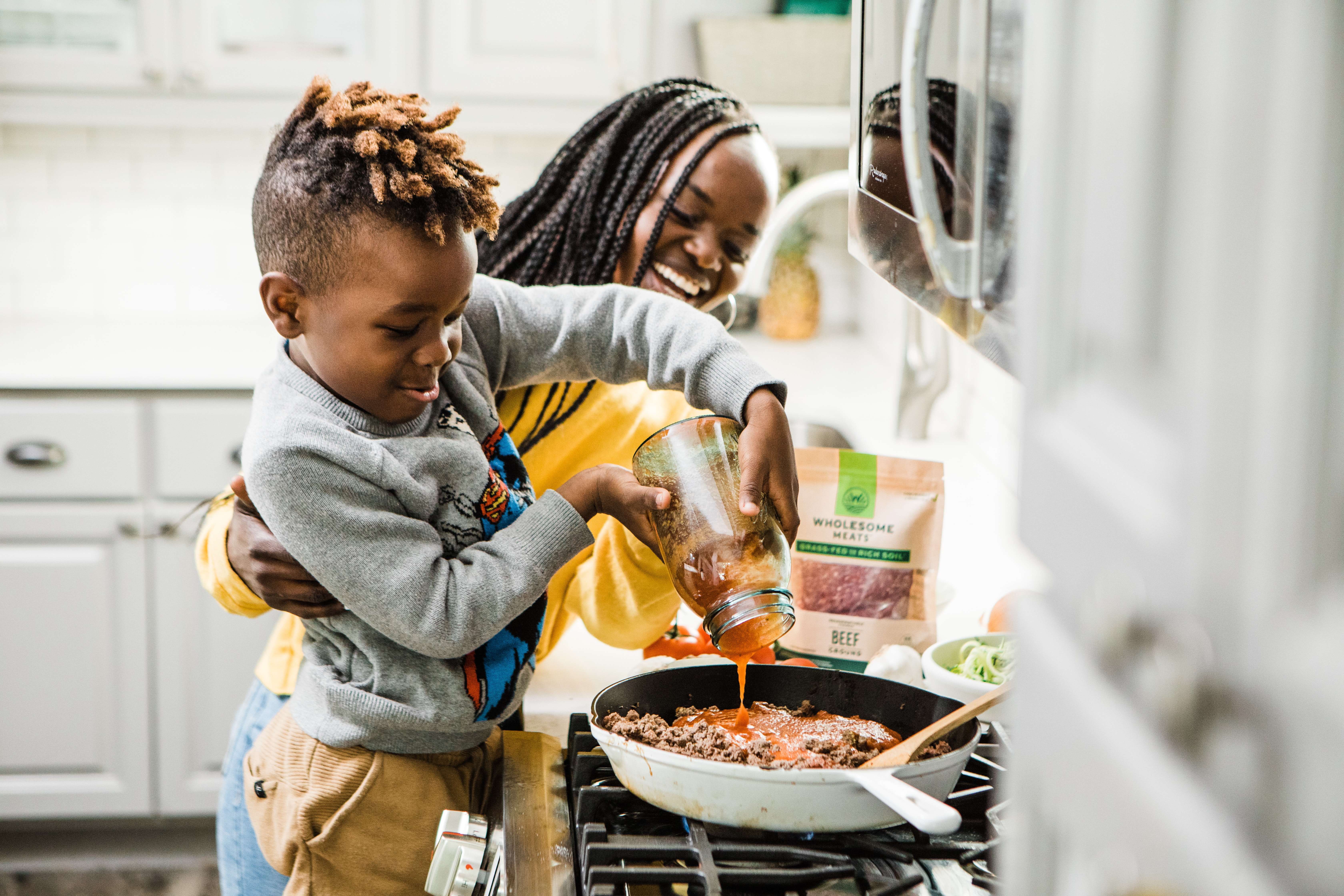 Reliable Quality
Beginning with our choice of durable, long-lasting materials and backed with industry-leading service and a 4-year warranty program, our hoods are designed to last.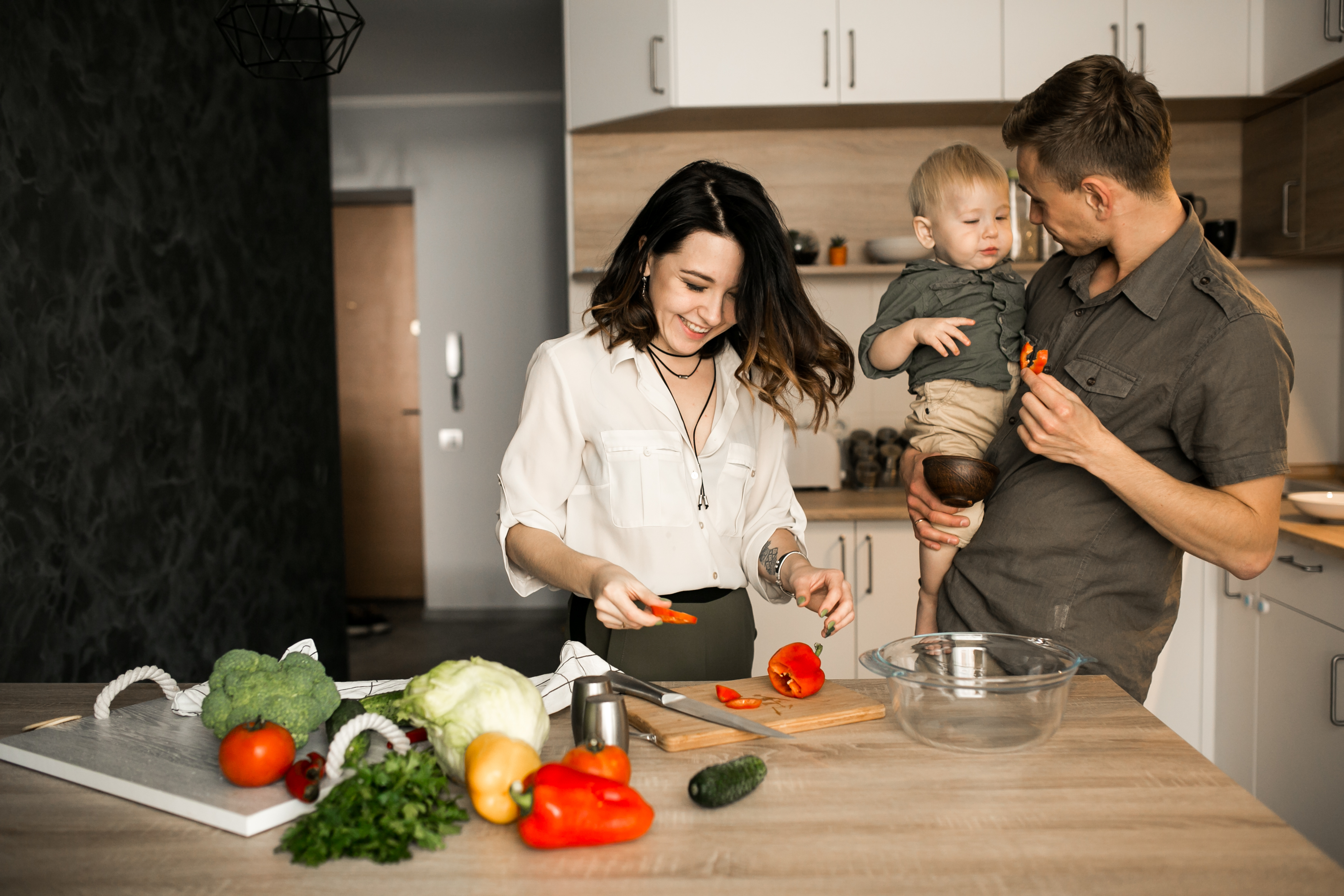 Cutting-Edge Technology
Arietta has delivered technology and innovation into installation, efficiency, performance, and environmental responsibility in each product, all while carefully crafting in North America to suit your specific needs in the kitchen.